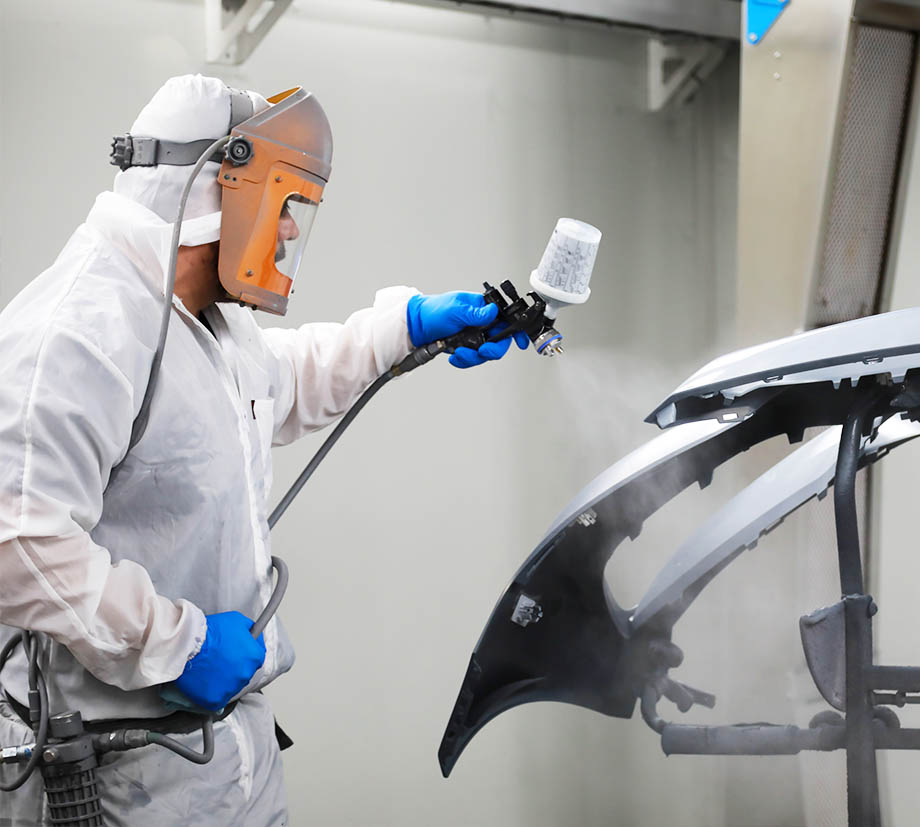 Bumper Repairs in Leeds
We can repair your bumper to its previous condition sometimes without the expensive option of replacing the bumper or the inconvenience of losing your vehicle for days. 
The damage may have been the result of an embarrassing scuff or scrape from reversing into a garage door or a minor accident in a carpark.
Call us today for a quotation.